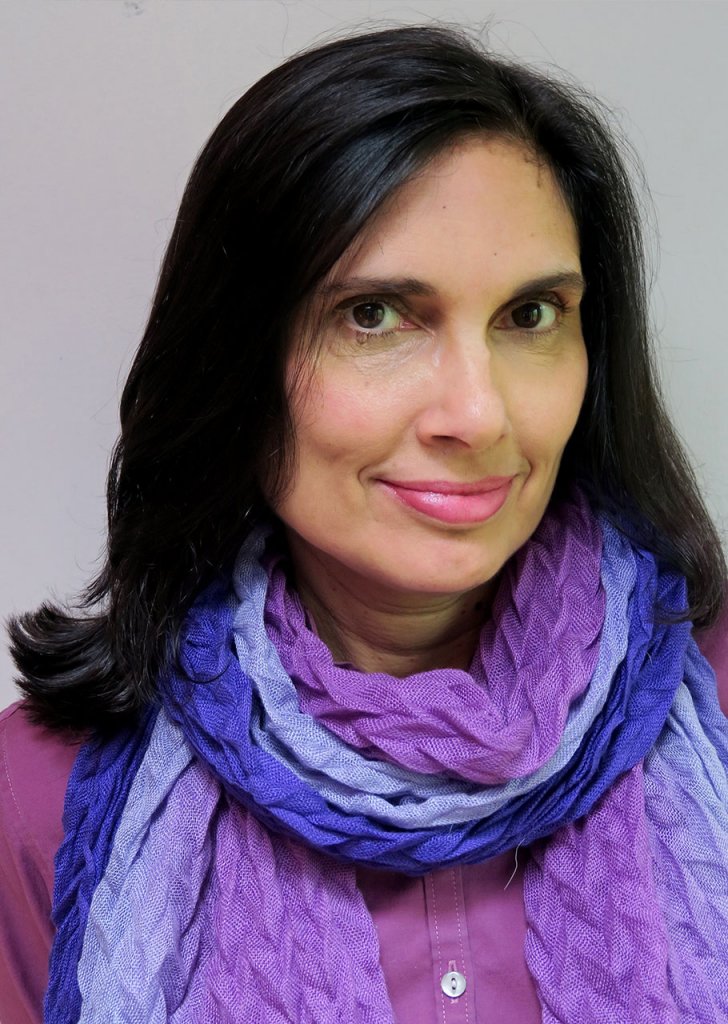 10/2021
NEW BUSINESS DEVELOPER IN THE USA
We proudly welcome a new member to our team!
Jodi Arden is our new business developer in the USA.
She is in charge of prospecting new customers, taking care of our current customers but also helping our prospects in the development of their projects. This includes advising on the most suitable types of products, writing commercial proposals…
You can contact Jodi if you have any questions about our products, our prices or to discuss your project. She will be happy to help you and answer your questions.
Discover our team here!