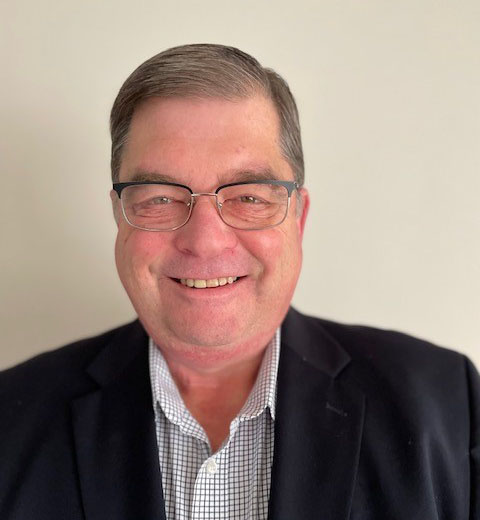 03/2022
NEW MEMBER IN OUR SALES TEAM IN THE USA
This month, we welcome John Mulligan to our team.
John is our new business developer in the USA.
John oversees our customers located in: Illinois, Ohio, Michigan, Indiana, Missouri, Wisconsin, Minnesota, Iowa, Kansas, Nebraska, North Dakota and South Dakota.
You can contact John if you have any questions about our products, our prices or to discuss your project. He will be happy to help you and answer your questions.
Discover our team here!